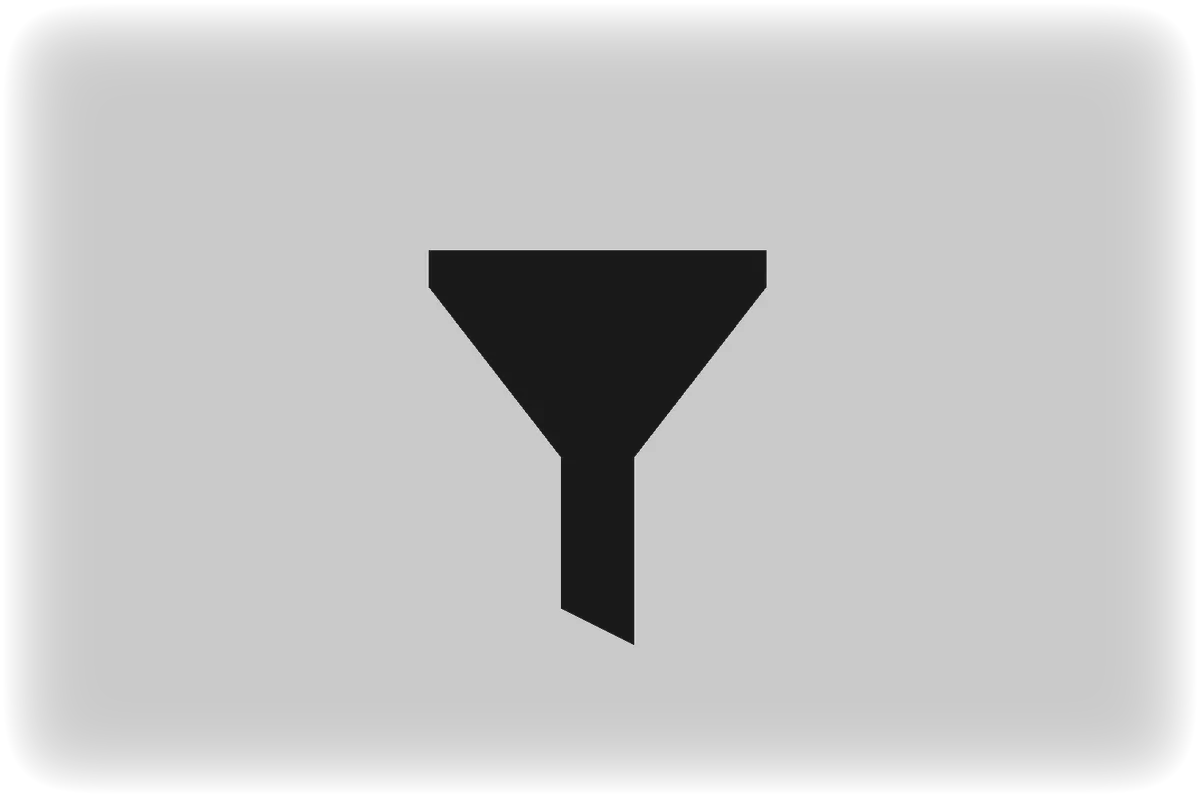 Viddla-portal has been updated
Features that has been requested in customer feedback has been added to the site. Better tools for filtering movies have been wished.
Now it is possible to filter movies based on age limit and IMDb rating. These details are also available in individual movie pages.
Have a great movie week!
Published: 28/01/2020 Last updated: 28/01/2020