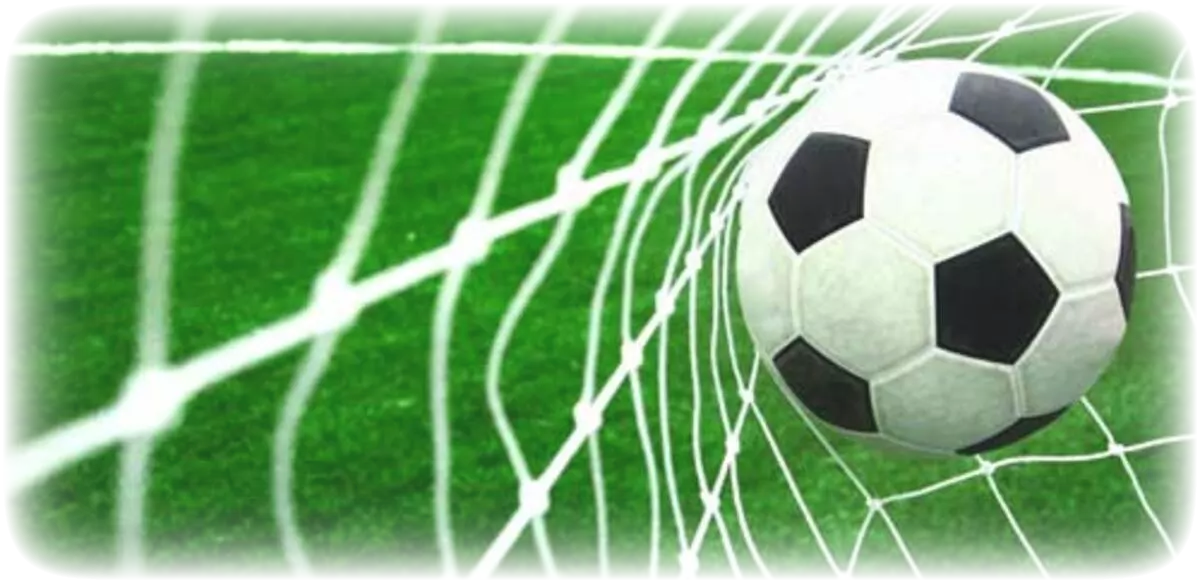 May is the climax of the football season!
Football Champions League final offers excitement for spectators around the world
The Champions League Final is approaching and for warming up is a good idea to watch couple of fitting documents from Viddla.
Lionel Messi and Jari Litmanen are legends of the Champions League, both playing in a big role in winning teams. These great documentaries give insight into their careers.
Published: 23/05/2018 Last updated: 23/05/2018